In this article, we briefly understand the ways to install and activate 10 Play on Samsung Smart TV. 10 Play is one of the most popular videos on demand from the Australian region and this service is run by Australia's Network 10. It offers all 10, 10 Shake 10 Bold, and 10 Peach shows, plus news, sports, and many more. It is almost free; you can catch any shows with your Samsung Smart TV.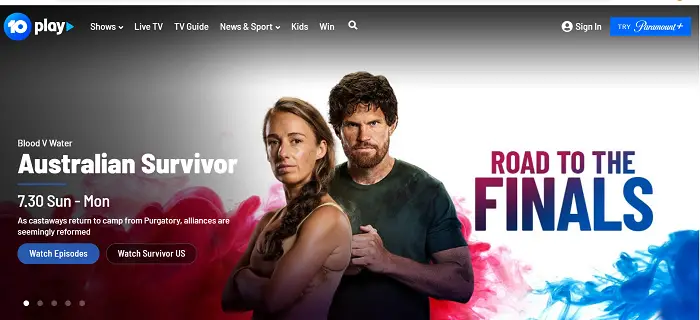 How to install 10 Play on Samsung Smart TV?
Step 1: – Plug in your Samsung Smart TV to the nearest power switch.
Step 2: – Connect your Samsung Smart TV to the fast internet connection.
Step 3: – Tap on the Smart hub/home button on your TV controller.

Step 4: – Now a tab will pop up from the bottom of your screen and click on the Apps.

Step 5: – Go to the magnifying glass icon to get the search field.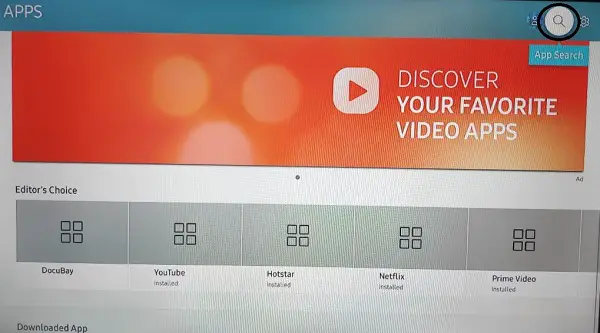 Step 6: – On the search field, enter "10 Play" with the help of an on-screen keyboard.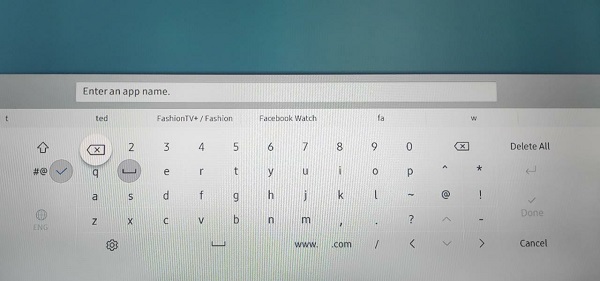 Step 7: – Click on the 10 Play app from the search result.
Step 8: – Click on the install button on the app overview page.
Step 9: – It takes a few seconds to complete the installation process.
Step 10: – Then click on the open button.
How to activate 10 Play on Samsung Smart TV?
Step 11: – Now sign in with your account credentials.
Step 12: – Select any content to watch, then an activation code will appear on your TV screen.
Step 13: – Launch any browser on your mobile or PC and visit the www.10play.com.au/activate link.
Step 14: – Click on the Sign-in option and enter the same account details that you used earlier.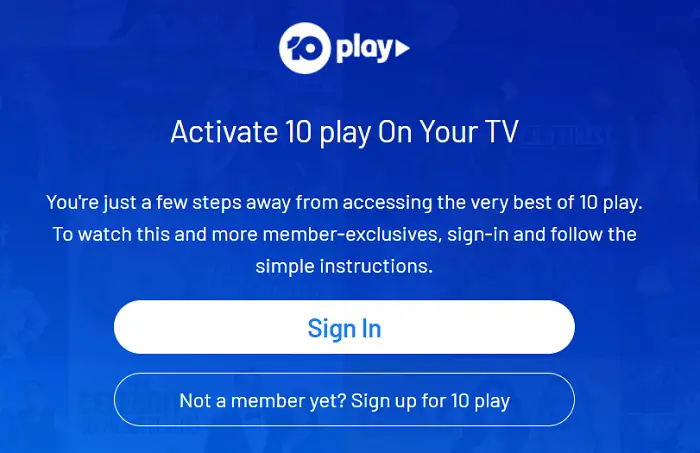 Step 15: – Then enter your activation code in the respective field and click on the Continue.
Step 16: – Now you can watch 10 Play on Samsung Smart TV.
Frequently Asked Questions-
How to fix the 10 Play app not working on Samsung TV?
Check your internet connection.
Try to log in again.
Update 10 Play app.
Try any other router.
How to deactivate 10 Play Accounts?
First, go to the 10 Play app or www.10play.com.au website.
Sign in with your account credentials.
Click on the My TV on the top of the screen.
Select the Account settings.
At last, choose the Deactivate my account option.
What are the major devices that support the 10 Play app?
iOS
Android
Apple TV
Android TV
Freeview
Samsung Smart TV
TELSTRA TV
10 Play app is not showing on my Samsung TV, how to fix it?
Make sure your TV models are not below 2018.
10 Play app is only available in the Australian region.
Disable VPN.
Update your Samsung Smart TV firmware.