There will hardly be any platform these days that can compete with YouTube. YouTube platform which is made for streaming and uploading videos content, almost millions of people stream on YouTube every day. In this, you will get videos of every variety, whether you talk about studies, entertainment, songs, movies, games, etc. Is YouTube safe for kids?
It is very difficult to tell its answer because many channels and videos on YouTube are completely made for children only. But apart from this, there are also many other such contents which are inappropriate for children. In view of this, YouTube has come out with a new app (YouTube Kids) that is completely dedicated to children. YouTube Kids includes only those YouTube content that falls under the categories of Family Friendly, Educational, Kids Dedicated Video, and Non-Adult Videos. Many popular channels in this app are very popular among children such as Smart parenting, Draw so cute, Simple kids, crafts, BBC Earth, Super simple songs, Morph, Teletubbies, Wallace & Gromit, and The Magic Roundabout. So today in this article we will tell you how you can watch YouTube Kids on Samsung TV.
Read also- How to activate Sony Liv on Samsung Smart TV?
How to stream YouTube Kids on Samsung TV?
Step 1- Press the home button on your TV remote. (Your Samsung TV must have an internet connection.)
Step 2- Now locate the apps option and click on it.

Step 3- Navigate to the search icon (magnifier) at the top right side of your screen.
Step 4- By using an on-screen keyboard, enter YouTube Kids in the following field.
Step 5- Select the YouTube Kids app from the suggestion list.
Step 6- You will be promoted to the YouTube kids app page, then click on the install button.
Step 7- The installation process takes few seconds to complete (depends on your internet speed), launch the app.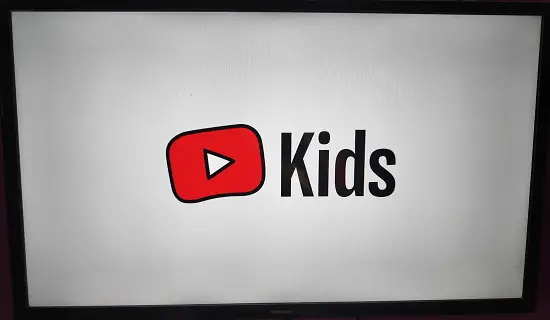 Step 8- For proceeding to complete setups, select the next button.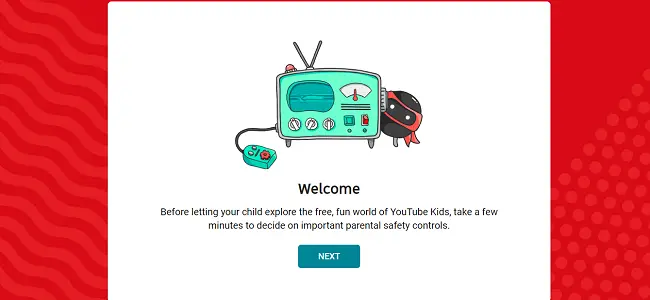 Step 9- Submit the age of your child in the following field and you will be asked a question in order to verify.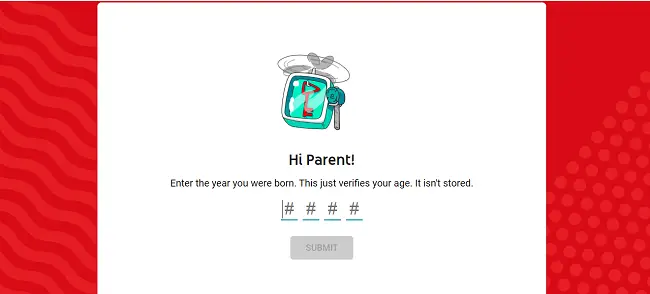 Step 10- Now agree all the terms and conditions.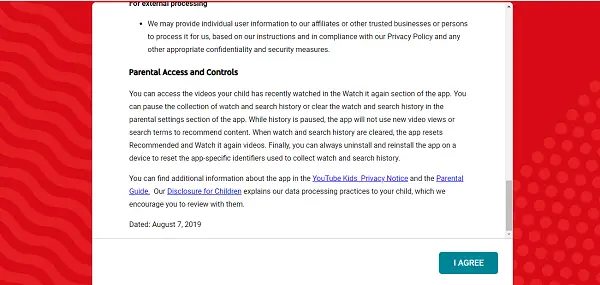 Step 11- Select any of the following options.
Preschool (Ages 4 and under).
Younger (Ages 5 and 8)
Older (Ages 9 and 12)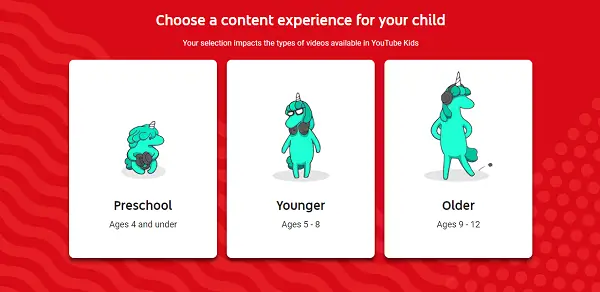 Step 12- Now follow all the upcoming prompts to get the homepage of your YouTube kids on Samsung TV.