Up Faith and Family is a popular or leading streaming service for families who looking for families type content. It offers thousands of dramas, shows, movies, programs, documentaries, and even original Up shows. It delivers outstanding family and kids shows. In this guide, we will explain how you can install and activate Up faith and family on Samsung TV.
How to install Up Faith and Family on Samsung TV?
Step 1: – Turn on your Samsung TV.
Step 2: – Connect your Samsung TV to an active Wi-Fi connection.
Step 3: – Click on the Smart Hub/home button on your TV remote.

Step 4: – Now a menu will pop up from the bottom of your TV screen.
Step 5: – Navigate the apps from scrolling left side and select it.

Step 6: – Now go to the magnifying glass icon from the top of your TV screen.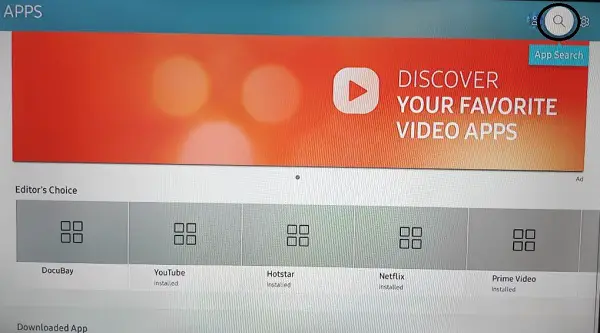 Step 7: – Type "Up Faith and Family" on the search field with the help of an on-screen keyboard.
Step 8: – Now select the Up faith and family app from the search result.
Step 9: – On the next screen, you will be promoted to the app installation overview.
Step 10: – Click on the install button.
Step 11: – After installing, launch the app.
How to activate Up Faith and Family on Samsung TV?
Step 12: – Sign in with your account credentials.
Step 13: – In a while, an activation code will generate on your TV screen.
Step 14: – Move on to your Smartphone or PC browser.
Step 15: – Visit the my.upfaithandfamily.com/activate link.
Step 16: – Submit your registered email address and password.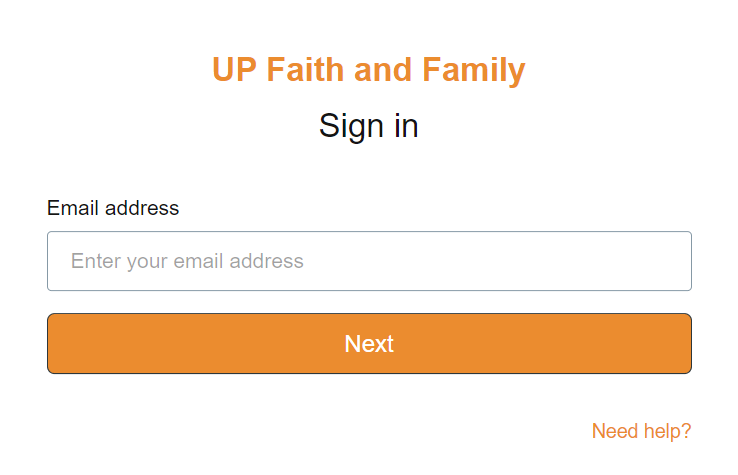 Step 17: – Now you have to enter your given Activation code in the following field.
Step 18: – Then click on the submit button.
Step 19: – After submitting, it takes a few seconds to complete the activation process.
Frequently Asked Questions: –
Is the Up faith and family app free to watch?
No, Up faith and family is not available to free to watch. It comes up with two subscription plans: –
Monthly: – $5.99/month
Yearly: – $53.99/year
Alternative streaming devices to watch Up faith and family app?
If you don't have a Samsung TV then don't worry Up faith and family app is available on many different devices such as
Roku
Apple TV
Android TV
Amazon Fire TV
Xbox
How to cancel an existing subscription plan?
Visit the official Up faith and family website.
Log in with your registered email account.
Locate the settings on the top right side and click it.
Select the Manage Subscription.
Now choose the cancel subscription.
Then a pop-up will prompt on your screen and select the continue option.
Then your subscription will automatically cancel.
Also visit- How to watch Funimation on Samsung TV?