Kayo is an OTT platform in Australia, owned by Streamotion. Kayo is the ultimate hub of sports and games. You almost find all games in kayo. Kayo offers major some of the best on-demand shows from ESPN, Fox Sports, Racing.com, and Bein Sports. It was launched on 26 November 2018, after that, it telecast most of the sports events in its app. It covers almost every sports event in Australia and it is one of the best platforms.
You can telecast on-demand shows, live events, sports news, interviews, shows, and many more. You only need to subscribe to it first.
Features-
Stream 1000+ hours' on-demand match-replays, news, and live shows.
Kayo app is compatible with most of the major devices.
Video speed and camera angles are easy to adjust.
You can catch your favorite shows without any spoilers and interactive stats.
Fully functioned app and complete channels guide.
Set upcoming events alerts.
This guide helps you to install and activate the application of Kayo on Samsung TV. Kayo app is available on the Samsung Smart Hub app store.
How to create a Kayo account?
Creating an account on Kayo is a very simple task. Follow all the procedures, in order to create an account in Kayo.
Step 1- Visit the official website (www.kayosports.com.au ) from any devices such as mobile phones and computers.
Step 2- A button will appear on the center of your screen "New to Kayo? Try Free Now". Simple, click on it.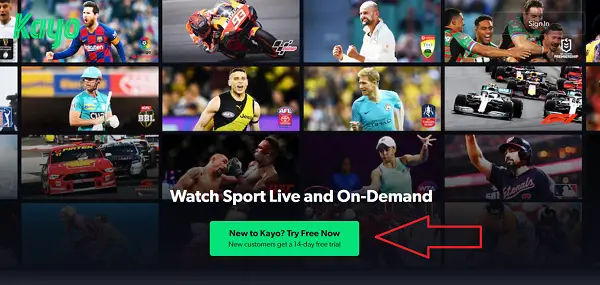 Step 3- Now you will be promoted to the subscription page.
Step 4- Select any plans (according to your needs) and if you any vouchers, then you should apply this.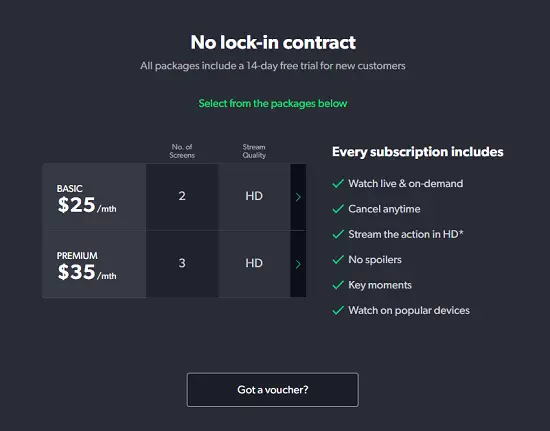 How to get Kayo on Samsung TV?
Step 1- Make sure your Samsung TV has an internet connection.
Step 2- Tap on the home button on your Samsung TV remote.

Step 3- A small screen will pop up on your TV screen and navigate the smart hub or apps option.

Step 4- Go to the search icon and find the Kayo app by using the Samsung TV remote.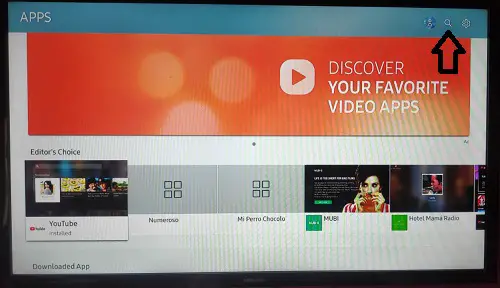 Step 5- Choose the official Kayo app from the suggestion.
Step 6- Now you will be promoted to the kayo app page and there you have to click on the install button.
Step 7- The installation process takes few seconds for completing then launch the app.
Step 8- Then you have to Sign in by using your Kayo account credentials.
Step 9- After login, an activation code will be prompt on your TV screen. Then move on to another device for activation.
Step 10- Launch any browser on your mobile or computer and enter the auth.streamotion.com.au/activate link in the URL box.
Step 11- Submit your displayed activation code in the empty field.
Step 12- After your activation completes, your TV screen will automatically refresh.
Step 13- Done.
My Samsung Tv does not support the Kayo app?
Before you proceed to install the Kayo app, you must have to find out your Samsung TV manufacture year. Because the Kayo app only supports after 2017 models of Samsung TV and you won't get the kayo app in models older than this.
Kayo app supports-
Apple TV
Android TV
iOS and Android
Samsung TV
LG TV
Telstra TV
Computer
Google Chromecast
Error is shown while using Kayo on Samsung TV?
There are many following reasons-
If you are using the Kayo app with a VPN, then the error should appear on your screen. So you have to disable it first because the Kayo app does not support any type of VPN.
Check whether your device is up to date or not.
Your Internet connection might be fluctuating.
Try any other streaming device, if possible.