Are you looking for methods to watch the Lifetime app on Samsung TV? Samsung TV is one of the popular devices for streaming channels. Before I highlight more about installing and activating procedures, we must first understand what the Lifetime app is?
Basically, Lifetime is an American-based cable channel. It offers some of the best original shows, fictional shows, and many more. Apart from shows, it also telecast famous movies. Lifetime channel is one of the most popular channels in the U.S.
Popular shows-
Client list
Dance moms
Escaping polygamy
Raising Asia
Unreal
Child Genius
Project Runaway
Marrying Millions
American Princess
So sharp
How to install the Lifetime app on Samsung TV?
Step 1- Plug in your Samsung Smart TV.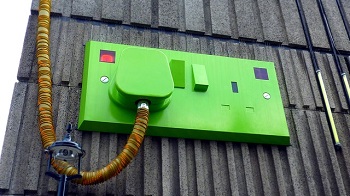 Step 2- Make sure your Samsung TV has a fast internet connection or wi-fi.
Step 3- Locate the home button on your Samsung TV remote and tap it.

Step 4- Now, a tab will pop up on your TV screen. Scroll until you find the Apps option.
Step 5- Click on the Apps option.

Step 6- Find the Lifetime app by using the search bar from the top-right side of your screen.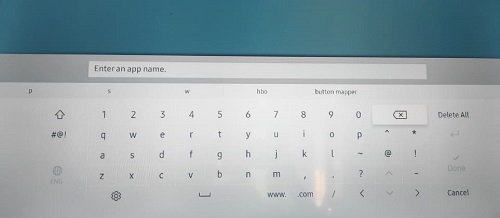 Step 7- After suggestion results appear on your screen, select the official Lifetime app.
Step 8- Click on the install button and wait until it completed.
Step 9- After installing the Lifetime app, launch the app from your apps section.
Step 10- Now complete all the upcoming commands, in order to get a unique code for activation of the lifetime app on Samsung TV.
How to activate the Lifetime app on Samsung TV?
Step 11- Visit any other device such as a computer or mobile and enter the www.mylifetime.com/activate link in your browser.
Step 12- You will be promoted to the activation page, where you have to select the Other option only.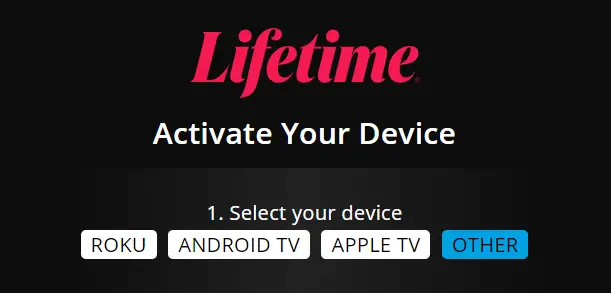 Step 13- Choose your TV provider from the given list.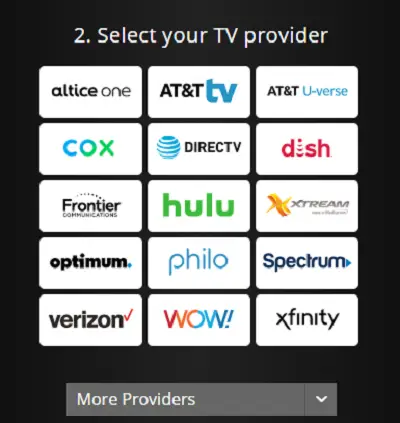 Step 14- Scroll down, submit your unique code in the blank field.
Step 15- For completing the activation process, click on the continue option.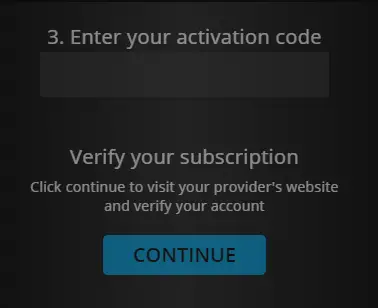 Step 16- Now you can watch the Lifetime app on Samsung TV.
How to watch Lifetime without any cable?
Hulu-
Hulu is one of the major streaming platforms in the world. Hulu recently added Hulu Live TV service as a part of its plan, which offers a Lifetime channel on its channel list. Apart from Lifetime channels, it also offers 60+ popular channels on its subscription plan.
It subscription plan costs about $64.99 per month.
1-week free trial is also available.
You can watch two screens at a time.
Record your favorite shows with its cloud DVR storage feature.
Sling-
Sling is another streaming platform for streaming Lifetime app on Samsung TV. Sling TV offers Lifetime Channel on its both sling blue/sling orange plans. Both Sling blue/orange plans offer more than 30+ shows on their channel list.
Both base plans cost around $35 per month.
3 users can watch at the same time.
Sling TV offers cloud DVR storage for recording.